Finished Harry P - one to go!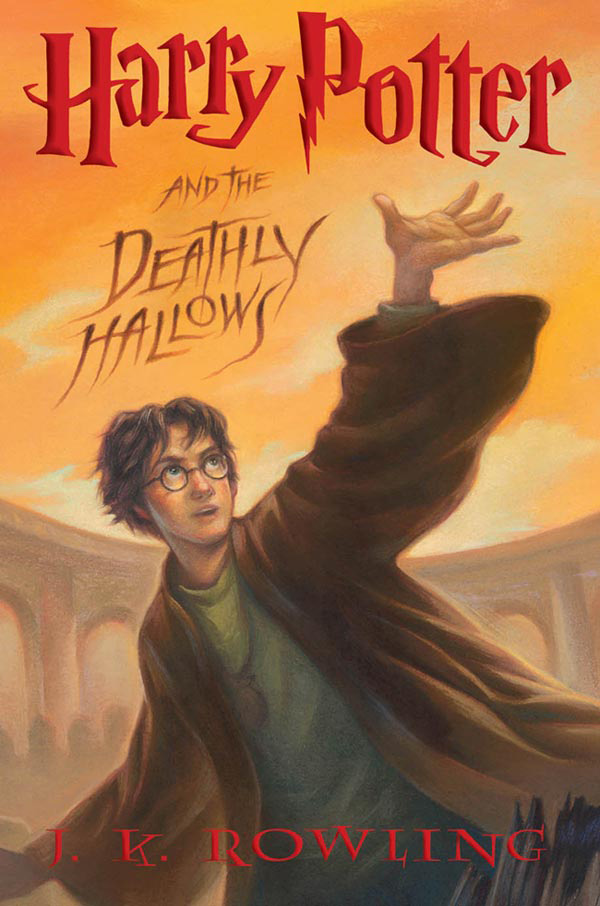 I've finished Harry Potter!!! Yay. And enjoyed it thoroughly.
This also means I've finished number 9 of the 10 books on my list! We'll see what happens in the next few days with that last one. I've only done little posts on Harry
here
and
here
, but I would be glad for some interaction to start a dialogue.
Labels: week 8